,
Siegel plays a psychologist on the verge of a nervous breakdown in Therapy
He was accompanied on the set by Harrison Ford.
Apple TV+ has released the official trailer for its new comedy-drama series Therapy. The main role in it was played by Jason Segel, known for participating in the popular TV show How I Met Your Mother (2005-2014).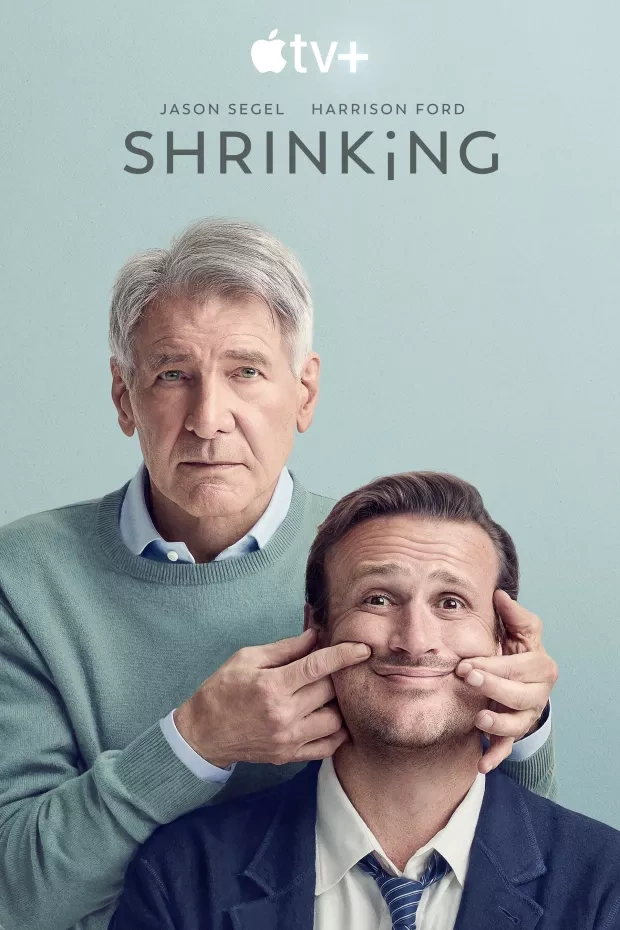 According to the plot, his hero, psychologist Jimmy, is trying to recover from the death of his wife. In the video, you can see how during one of the therapeutic sessions he is experiencing a nervous breakdown. However, in the future, this leads him to a serious breakthrough in his work and rethinking the approach to treatment. Harrison Ford appears in the clip as a character who in turn helps Jimmy deal with his problem.
Siegel co-wrote the screenplay for Therapy with Bill Lawrence and Brett Goldsteen. Lawrence also served as showrunner for the project. In addition to Siegel and Ford, the roles were played by Christa Miller, Jessica Williams, Michael Urey, Luke Tenney and others. The series will premiere on Apple TV+ on January 27th.