,
Top 5 highest-grossing films include three of Cameron's films
Each of these paintings has earned billions of dollars.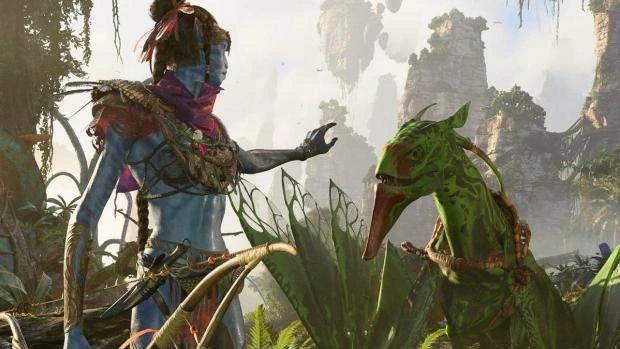 The projects of director James Cameron made up most of the top five highest-grossing films in the history of cinema.
It is the first Avatar to earn over $2.9 billion at the box office, and has been the number one hit since 2009.
The second "Avatar" with the subtitle "The Way of Water" has already exceeded two billion in fees, as well as "Titanic", which has remained in the top of the highest grossing projects since 1997.
The story of incredible love and tragedy of the largest ship in the world has also collected more than two billion, and is the only non-fantastic project in the top.