,
Emilia Clarke: I don't watch House of the Dragon
The 36-year-old actress, who played in the Game of Thrones, admitted that the new series makes her feel strange.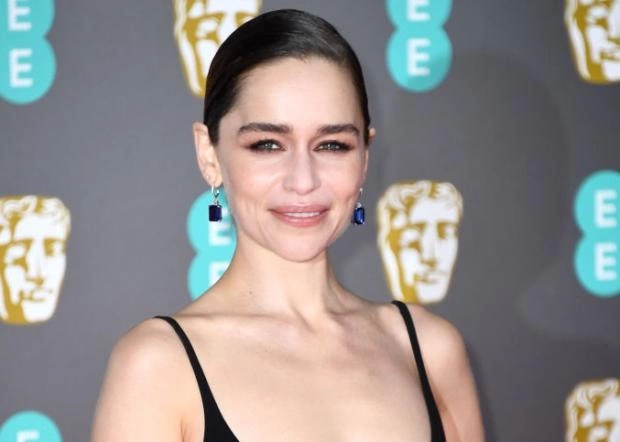 We've arrived! Emilia Clarke has revealed that her days of fire and blood are over after filming Game of Thrones and she has no plans to watch House of the Dragon. "Not! Can you (forgive me)?" the actress replied when Variety asked her if she was watching the events of the new HBO prequel series. The spin-off began airing in August and takes place 172 years before the birth of Clarke's character, Daenerys Targaryen, and focuses on her ancestors attempting to take over the Iron Throne.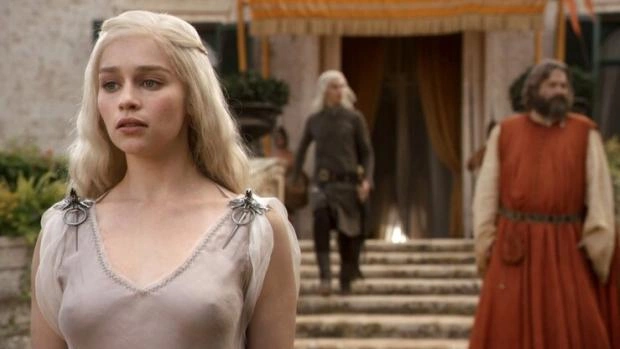 "It's too weird, but I'm happy that it (the spin-off) happened, and incredibly happy with the awards," Emilia added about the winning the Golden Globe Award for "Best Drama Television Series" by the authors of "House of the Dragon". "I just can't do it. It's too weird. It reminds you of someone who says, "Do you want to go to the reunion, but not your year? Do you want to go to this meeting?" This is how I feel and I try to avoid such a situation."