,
Daisy Ridley hopes to return to Star Wars
The artist is waiting for a call from the producers.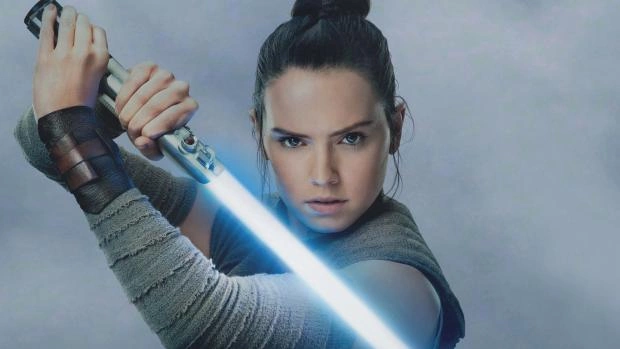 The performer of Rey in the legendary "Star Wars" space epic, Daisy Ridley, is ready to return to any of the new films in the franchise if Disney wishes.
According to the actress, she is still close to her character and would love to repeat her.
"I'm leading up to the fact that I'm open to a phone call. I'm looking for a job in 'Star Wars,'" the actress revealed.
The latest film in the franchise, "Star Wars: Skywalker. Rise" was released in 2019.
After that, the project was put on pause, although the studio previously announced grand plans to release a large number of feature films.