,
Stallone Named Worst Actor Contender for Golden Raspberry
The legendary "Rimbaud" may not receive the most coveted award.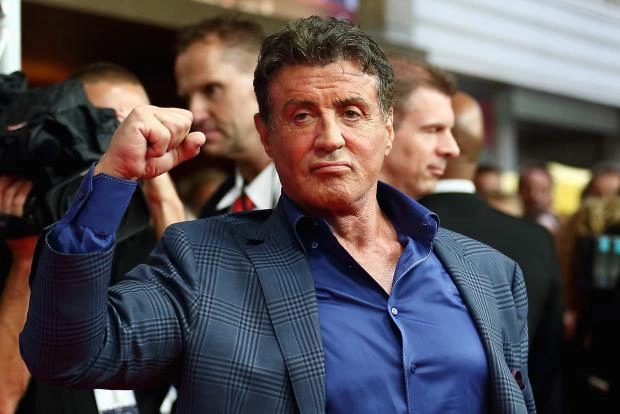 On March 11, the Golden Raspberry anti-award ceremony will be held in the United States, for which the biopic Blonde with Ana de Armas claims eight categories at once.
The reverse side of fame has not bypassed other famous Hollywood actors, who also claim the Golden Raspberry.
For example, in the category "Worst Actor" in 2022, a whole scattering of stars gathered: Tom Hanks, Jared Leto, Sylvester Stallone, Alicia Silverstone and Ryan Kira Armstrong.
It is curious that film critics are already calling Sylvester Stallone the main contender for this title, in which the film "Samaritan" can help him, which found a place in other Golden Raspberry nominations.