,
Tobey Maguire is ready to return to the role of Spider-Man
While this image is performed by another artist.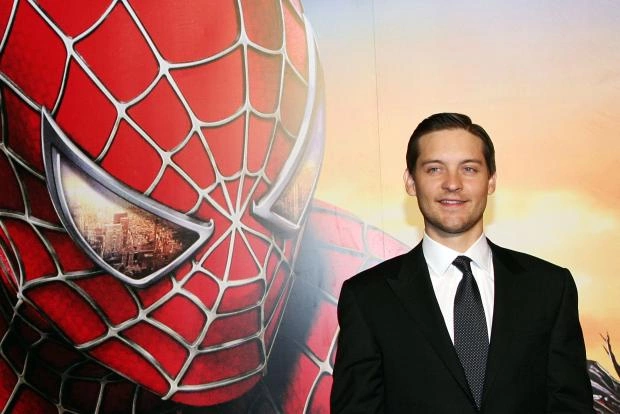 Tom Holland plays Spider-Man in recent Marvel superhero films. According to some reports, the studio is preparing to announce a new project with him in the title role.
However, former Spider-Man performer Tobey Maguire is still with his character at heart.
The actor is known not only for his role as a superhero in the above film, but also for the Spider-Man trilogy directed by Sam Raimi.
According to the artist, he loves the original trilogy very much, and that is why he immediately agreed to return to the role of Spider-Man in the No Way Home project.
"I am so in love with my character that even if I am offered to dress up as him not in the whole film, but in any one scene, I will immediately say yes," Maguire admits.