,
The story of Queen Cleopatra will be filmed in an unusual genre
The purpose of the project is to show how difficult it is for women to succeed in the world of men.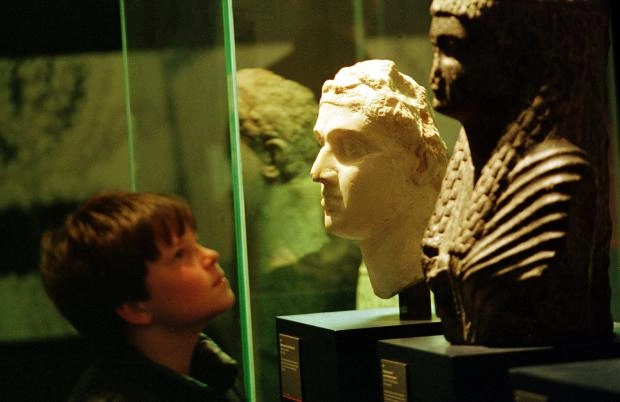 American insiders reported that streaming service Peacock is developing the production of the series Cleo about the life of the ancient Egyptian queen Cleopatra.
The project will be filmed in the genre of drama with a comedic twist, the purpose of which is not so much to show the true life of the Empress, but the difficulties that women have to overcome on their way to success in a world where men have always ruled.
According to some reports, the creators, using the example of Cleopatra, want to make a reference to the modern world, showing that little has changed today - successful women who independently made their way to Olympus can still be counted on the fingers.
About the cast and timing of filming is not yet known. It is only reported that Jessica Rank, who wrote the story for All Understood, is engaged in an unusual script, and Jenny Snyder Urman (Kingdom, Gilmore Girls) will become the showrunner of the project.