,
Kidman will arrange a hunt for children in the TV series The Perfect Nanny
The project will be built on real and very sad events.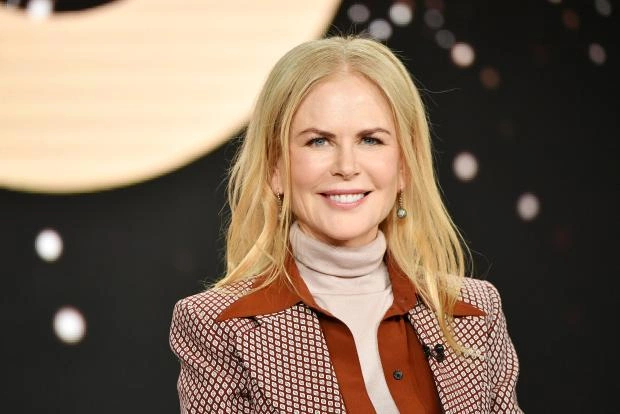 The brutal murder of two children from a wealthy family by their nanny in New York in 2012 was turned into Leila Slimani's novel The Perfect Nanny four years later. Now it's the turn of the film adaptation of this sad story and the book at the same time.
According to insiders, the mini-series of the same name will be helmed by the famous Nicole Kidman, who seems to be able to play anyone.
Now the actress is filming in the series "Lioness", where she portrays a tough special agent. And in The Ideal Nanny, it is her heroine who will get a job in a rich family to look after their children.
Employers did not even suspect that the kind-hearted nanny Louise is actually obsessed with children because of her loneliness and sees in them the main evil and the reasons for an unfinished life. And this ignorance leads to tragedy.
The script for the project will be written by Maya Erskine, who will also play one of the roles. Other details are yet to be announced.