,
Netflix has released the trailer for the horror comedy We Have a Ghost!
The role of the ghost in it was played by David Harbor, known for the TV series Stranger Things.
The trailer for the new Netflix film "We Have a Ghost!" with Anthony Mackie and David Harbour. The plot follows a family moving into a haunted house. When the youngest son, Kevin (Niels Fitch), decides to explore the attic, he discovers a dumb and not very scary ghost named Ernest (Harbour).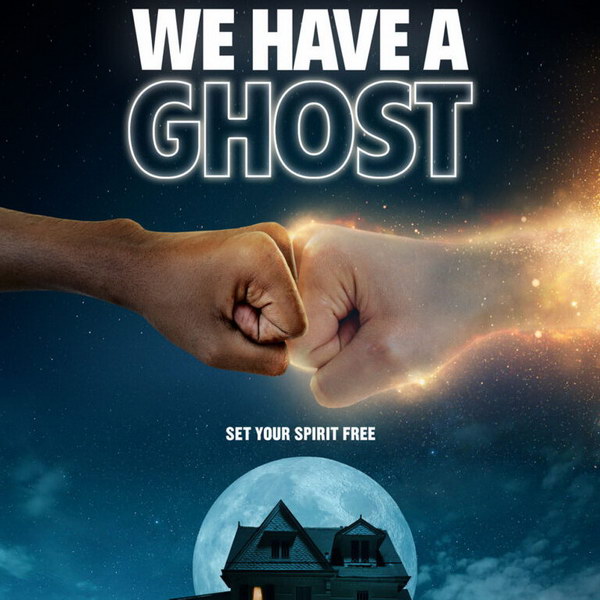 A teenager films a conversation with an intruder and uploads it to YouTube, after which the family becomes an Internet sensation. Everyone, including psychics, wants to get acquainted with an amazing phenomenon. When family members uncover the secret of Ernest's past, the CIA begins to hunt for them with malicious intentions regarding the ghost. Will his "relatives" be able to help him before it's too late?
The film stars Jennifer Coolidge, Jahi Diallo Winston, Tig Notaro, Erica Ash, Faith Ford, Isabella Russo, Steve Coulter and others.
Premiere of the horror film "We Have a Ghost!" will air on Netflix on February 24th.