,
Kiefer Sutherland plays master corporate spy in 'Rabbit Hole' teaser
The mini-series can be seen at the end of March.
Nothing is what it seems in the published teaser of the series "Rabbit Hole". The 8-episode project was produced by CBS Studios. Starring Kiefer Sutherland.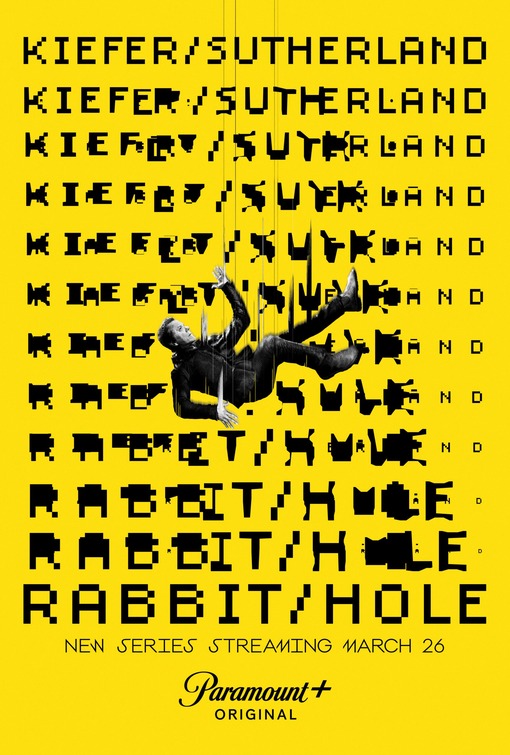 His character John Weir is engaged in corporate espionage and uncovers a mysterious conspiracy. To neutralize him, he is framed for murder, which leads him to go on the run in an attempt to find out who and what is real in a reality turned upside down. As someone dealing with mistrust and deceit, can the hero turn to unlikely allies to outsmart an enemy aware of his past? John Weir must navigate a world of surveillance, disinformation and manipulation to uncover the man at the center of the conspiracy and stop him before it's too late.
"Rabbit Hole" premieres March 26th on Paramount+.