,
Jane Fonda Concerns About Sidney Sweeney Barbarella Remake
The 85-year-old actress does not believe in the success of the "enterprise" that Sony Pictures started.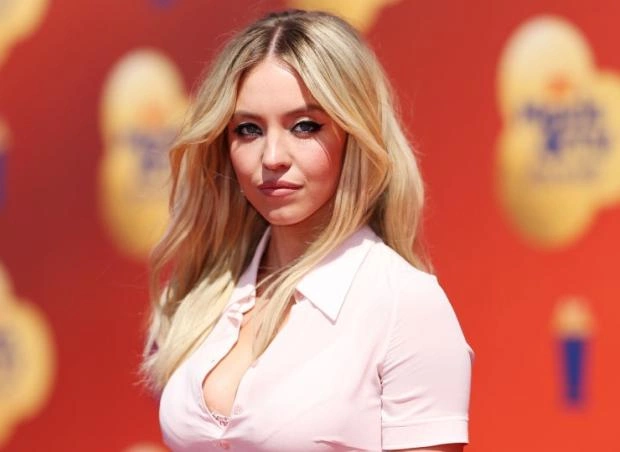 Jane Fonda is not thrilled about plans to make a remake of her famous film Barbarella (1968). In an interview with THR, she admitted that she tries not to think about it. "Because I'm worried about what might come of it," the actress said.
Barbarella was directed by Jane's ex-husband Roger Vadim. The plot is based on the French comic of the same name and tells about a fearless adventurer who is sent into space in the 41st century in search of a dangerous scientist who hatches plans to destroy the galaxy. After the release of Barbarella, Fonda was hailed as a sex symbol.
Plans to make a remake of the film were announced in October by the Sony Pictures film studio and approved the star of the Euphoria series Sidney Sweeney for the main role. Since then, nothing has been heard about the project. The names of the screenwriter and director of the remake remain unknown.