,
Helena Bonham Carter spoke out against a sequel to "The Crown".
According to the 56-year-old actress, the project has exhausted itself from a historical point of view.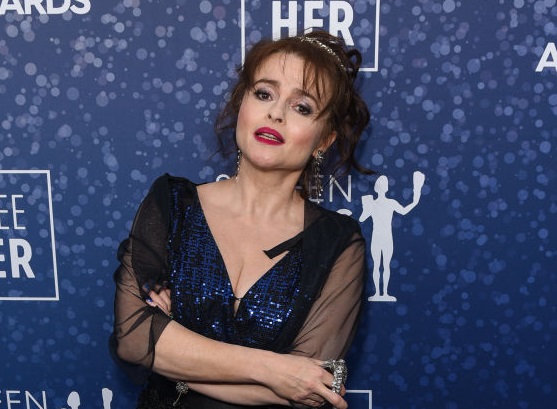 Helena Bonham Carter played the sister of Queen Elizabeth II, Princess Margaret, in the third and fourth seasons of The Crown. In November, already without the actress' participation, the fifth season of the popular TV show came out, and Netflix announced the filming of new episodes. However, according to Helena, there is no point in continuing the project.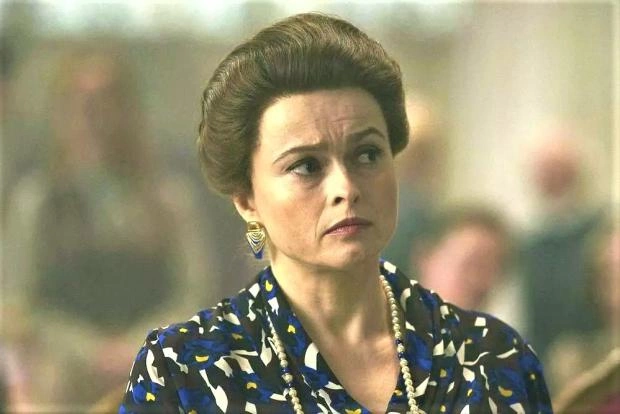 "I have to be careful here, but I really don't think they need to continue. I'm in it and I love my episodes, but it's different now. When 'The Crown' started, it was a history drama, and now it's invaded the present. But it's not their choice," Bonham Carter explained.
The sixth and final season of The Crown is expected to cover the death of Princess Diana. Series creator Peter Morgan admitted that he "can't write anything" until enough time has passed to get a proper perspective on the events.