,
Sony Pictures will make a fourth "Bad Boys" movie
Good news to fans of the franchise announced the performers of the main roles of Will Smith and Martin Lawrence.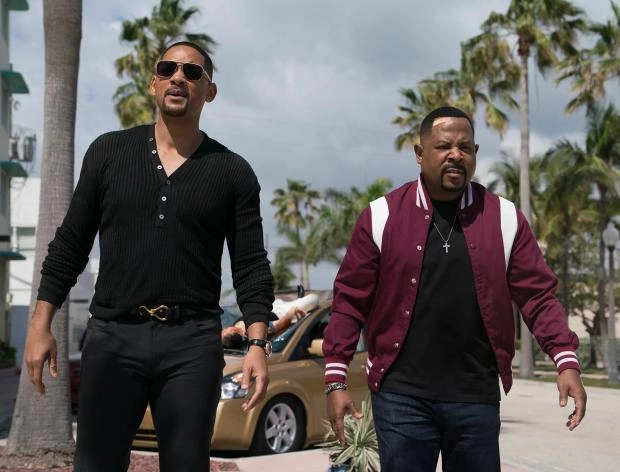 Sony Pictures has begun development on a fourth Bad Boys film. The directors of the third installment of "Bad Boys for life" (2020), Adil El Arby and Bilal Falla, will direct the new film based on a script by Chris Bremner.
The project was announced by Will Smith and Martin Lawrence, the irreplaceable stars of the franchise, by posting a mock video on social media. "The fourth Bad Boys movie is now official!" their friends shouted into the camera as they met at Lawrence's house.
Before the March 2020 pandemic, the third installment earned $426 million at the global box office, and the entire franchise about relentless detectives Mike and Marcus has grossed $841 million.