,
DC Studios announces filming of Batman sequel with Robert Pattinson
The new film will be directed by Matt Reeves, who worked with the 36-year-old actor on the first film.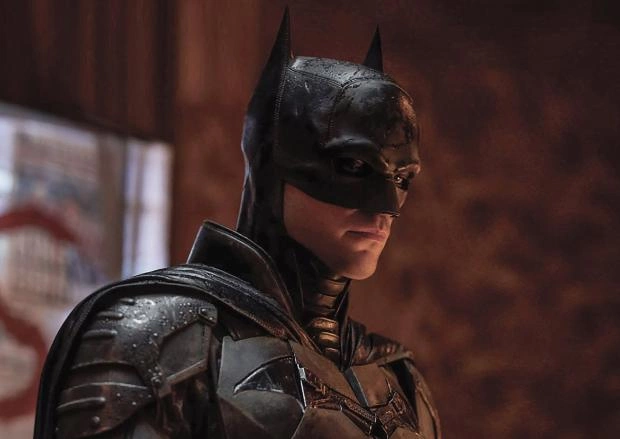 Director Matt Reeves reacted to the announcement of a release date for the sequel to The Batman (2022). DC Studios executives James Gunn and Peter Safran revealed plans to "build" the first part of the new DC Cinematic Universe the day before. As part of the concept, it was announced that films about the comic book characters of the publishing house of the same name - Superman, Power, Supergirl and Swamp Thing - would be made.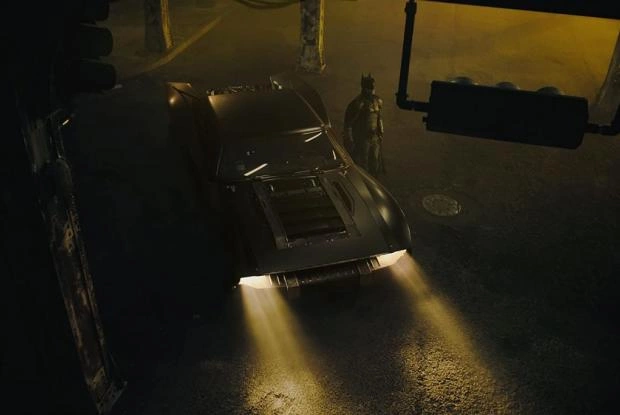 Updates also followed regarding the fate of the films The Flash, Aquaman 2 and Batman 2. The latter should be released on wide screens on October 3, 2025. Reeves took to Twitter for comment on this information and was brief. His post consisted of three bat emojis, which led diehard Batman fans to consider a planned film trilogy. And Reeves himself has already mentioned this.
The second "Batman" is expected to fit into DC's Other Worlds and separate from the main line of superhero films. Other worlds will also include a second "Joker" by Todd Phillips. Debuting the new Batman in the upcoming The Brave and the Bold alongside son Damian Wayne, the last Robin, it was decided that Robert Pattinson would continue to wear the cape in Reeves' Gotham.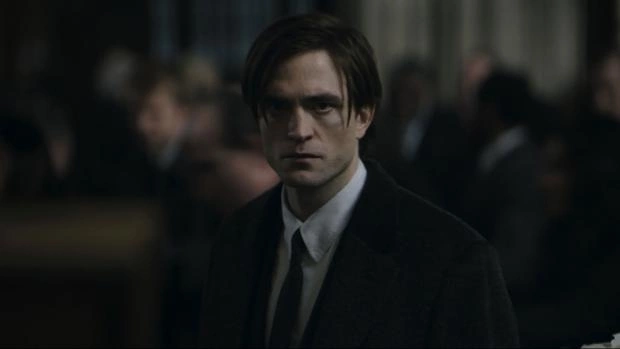 "Matt is working on Batman 2, which he pitches as a crime saga, which will also include a Penguin television series," James Gunn explained. "And he is seriously working on the film itself. He came over the other day and gave us some amazing, really cool ideas. Our plan is to keep it going."
Safran added: "Batman is not a stepson. It's all within DC's purview. We are fully committed to the success of The Batman, as we are to everything else." "But of course, everything will be balanced," Gunn continued. "Therefore, The Brave and the Bold will not be released in the same semester as The Batman.
Reeves previously outlined plans for his The Dark Knight, stating, "It's a very subjective noir Batman story. It is told directly on his shoulders, and I hope this story will be not only exciting, but also emotional. It's more about Batman in Detective Mode than we've ever seen in the movies. There is a story about this in the comics. He is regarded as the world's greatest sleuth and doesn't have to be part of what's already been in the movies. I would like this to be the case when we go on a journey to hunt down criminals and try to solve the crime. This will allow his character to get a (story) arc so he can go through the transformation."