,
Witherspoon and Kutcher presented to the public a new film To You or To Me
The actors played the main roles in the romantic comedy Aline Brosh McKenna.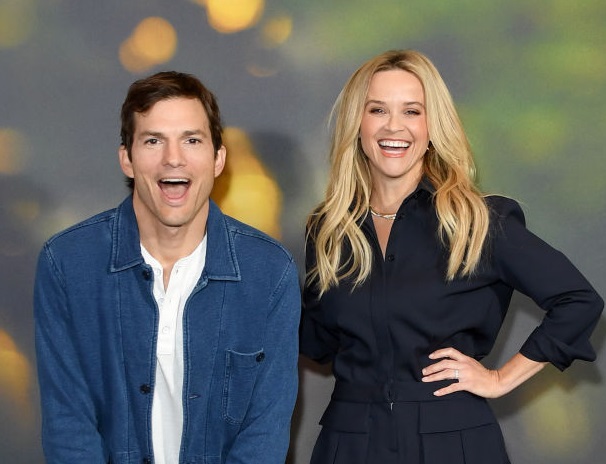 Reese Witherspoon and Ashton Kutcher know how to dress to go out. They attended the Los Angeles premiere of their new film To You or To Me. Reese caught the attention of photographers with a blue peplum bustier dress that accentuated her image of a petite blonde. Whereas Ashton towered over his partner in the film in a gray two-piece suit, complemented by a denim shirt.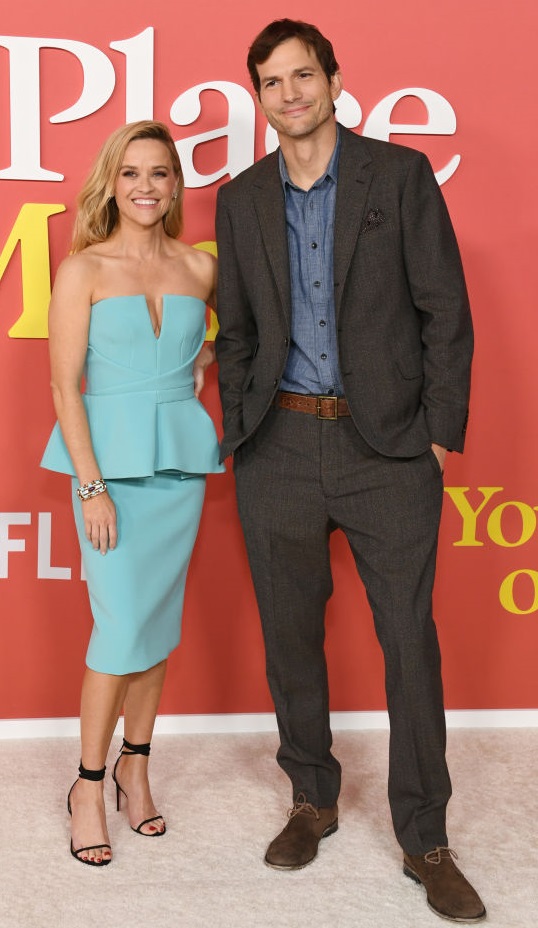 In the rom-com, Witherspoon played Debbie, a woman who can't seem to find love until she decides to "swap lives" with her best friend Peter (Kutcher) to spend a week in New York. Soon, a triangle emerges as Witherspoon's character falls in love with Theo (Jesse Williams).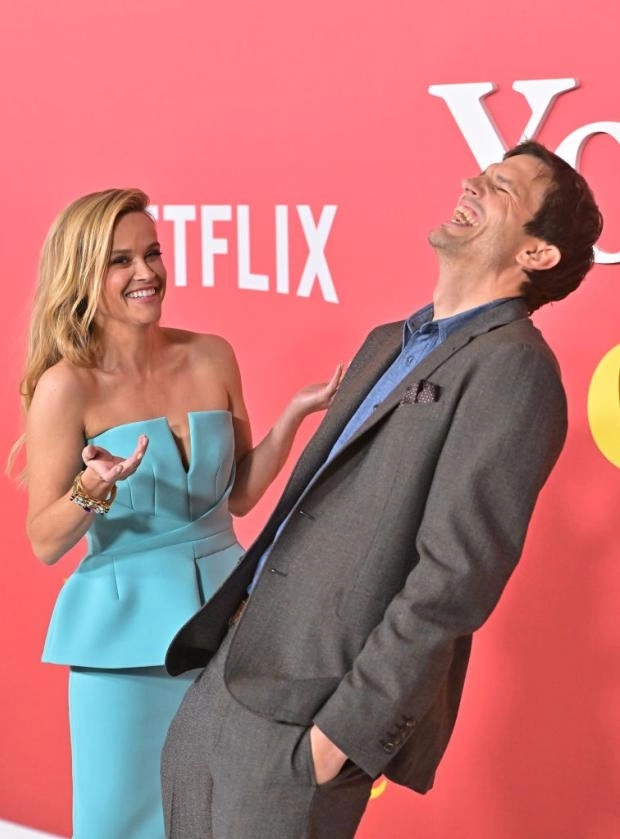 On wide screens, the film "To You or To Me" will be released on February 10th.