,
Nicholas Hoult to Lead Bank Robbery Gang in Thriller 'The Order'
The criminals are up to something more than just robberies.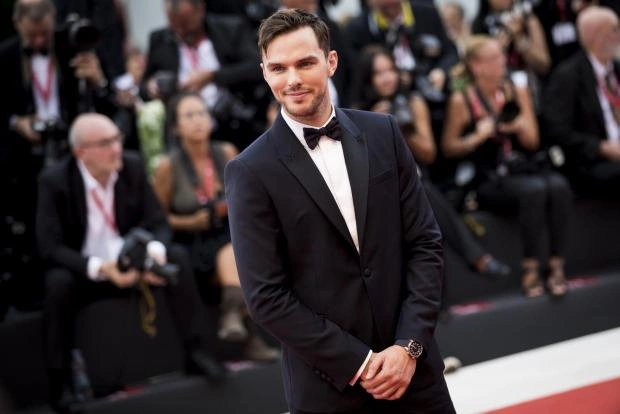 Actors Nicholas Hoult and Jude Law will play the lead roles in the crime thriller The Order, directed by Australian director Justin Kurzel.
The basis for the film was Kevin Flynn and Gary Gerhardt's "The Silent Brotherhood", which tells about a terrorist group operating in the United States under the guise of bank robbers in the mid-eighties of the last century.
Then a wave of daring robberies of financial institutions swept along the East Coast of the United States.
But while all the secret services are on their feet in search of criminals, a simple FBI agent (Jude Law), living in a quiet provincial town, came to the conclusion that the crimes were not the work of ordinary robbers, but a group of dangerous terrorists inspired by a cunning leader (Nicholas Hoult) who conceived the destruction of the entire system of US power.