,
Rachel Bloom is outraged by the closure of the series "Restart"
The artist considers the project necessary and important.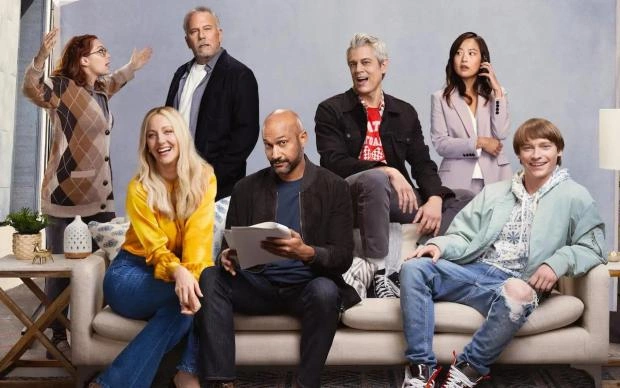 The series "Restart", which tells about the not-so-lucky actors who gained fame thanks to a single sitcom, and twenty years later decided to reunite for the sake of restarting it, unexpectedly for many was closed after the first season.
As hinted at Hulu, the producers weren't impressed with the viewership statistics and overall viewership of the series.
Actress Rachel Bloom strongly disagrees with this, who, according to her, is completely shocked and confused by such a decision.
According to the actress, an interesting plot and a strong cast in the person of Keegan-Michael Key, Johnny Knoxville, Calum Worthy and Christa Marie Yu could not make this project boring.
"I'm really confused, I just didn't expect this. It seemed to all of us that the series was actively watched and actively discussed. And then we are told that the statistics are not impressive, although the channel did not publish any indicators at all, "the actress said.