,
Viola Davis has won all the top awards in the field of art
Missing in the collection of the Grammy Award, the artist received the day before.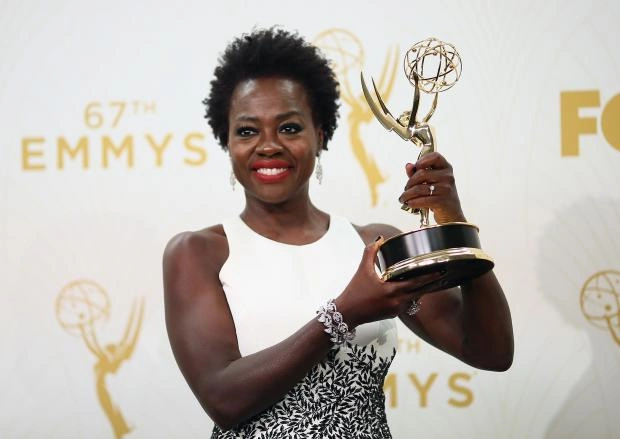 At the 65th Grammy Awards on the night of February 6, actress Viola Davis won the Best Audiobook category for Finding Me.
After that, the star of the series "How to Get Away with Murder" and the film "The Help" became the owner of one of the most prestigious statuses in culture - EGOT.
It is given to stars who have received all the major entertainment awards in the US: Emmy, Grammy, Oscar and Tony.
The actress received two Tony awards for achievements on the stage in 2001 and 2010.
"Emmy" celebrity was awarded a few years later just for many years of shooting in the TV series 'How to Get Away with Murder'
Viola Davis won an Oscar in 2017 for her role as Rose Maxon in Denzel Washington's Fences.
In the whole history of American show business, only seventeen stars managed to get the EGOT status.
Of the living and working artists, for example, Rita Moreno, Whoopi Goldberg, Barbara Streisand and Kate Winslet have it.