,
Hayek admitted that sexuality interfered with the development of her career
The actress wanted to play versatile roles.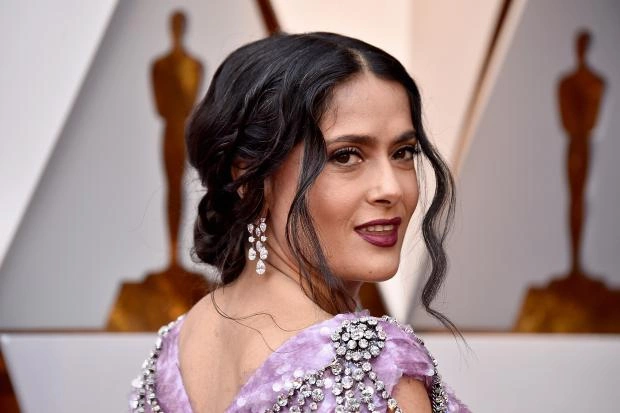 Hollywood star Salma Hayek, in a conversation with reporters, admitted that her external attractiveness for a long time did not allow her to receive versatile heroines in the cinema.
"I wanted to play in different genres, but the image of a sexy beauty stuck to me forced producers and directors to churn out the same roles for me," said the 56-year-old artist.
According to the celebrity, for many years she tried to extinguish her hypersexuality and achieve genre diversity.
In the end, she managed to stop being a hostage to her own image. But it took years and decades of hard work to prove their professionalism.
"All my life I wanted to act in comedies, but they didn't let me. I couldn't get this role until I met Adam Sandler, who cast me into comedy. But then I was already over forty, "said the celebrity about the vicissitudes of her career.