,
90s horror film "I Know What You Did Last Summer" wants to restart
Some actors may return to their roles.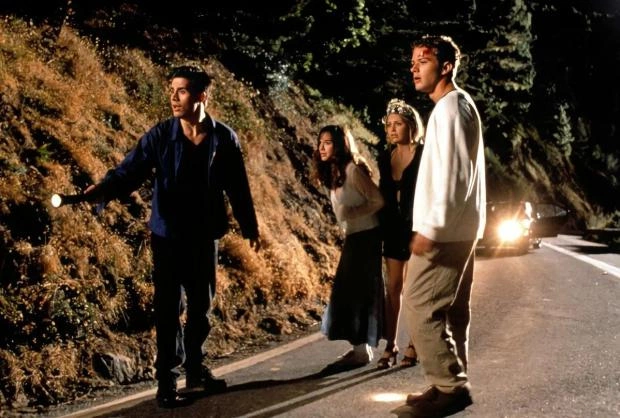 According to insiders, Sony is planning to revive the 1990s slasher film franchise I Know What You Did Last Summer.
In what terms the idea can be implemented, and what the new plot will be, the company has not yet commented.
In the original version, a company of young people accidentally knocks a man down, and, afraid of responsibility, throws him into the sea.
A year later, a maniac armed with a hook begins hunting for young people, hinting to each of them about the recent past.
However, if insider reports are to be believed, the new plot could be similar to the original, as Jennifer Love Hewitt (played by Julie James) and Freddie Prinze Jr. (played by Ray Bronson) could reprise their roles.
In addition, while the idea of a reboot of the once-popular horror film is in early development, writer Leah McKendrick (Master of Fine Arts) and director Jennifer Caitin Robinson (Someone Great) have already been appointed.