,
Matthew McConaughey to Partially Replace Kevin Costner on 'Yellowstone'
Too long shooting required the help of the main performer.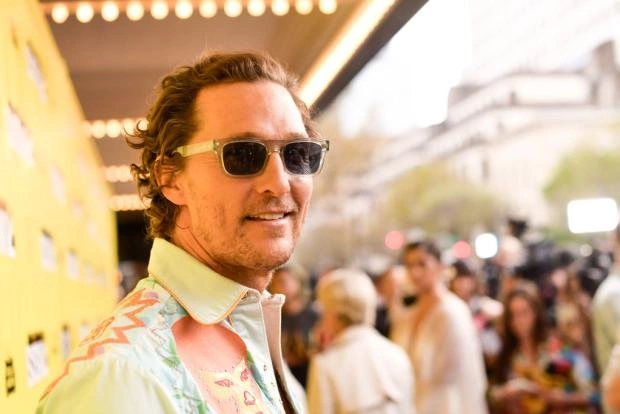 The announced appearance of Matthew McConaughey in a separate spin-off of "Yellowstone" instead of the regular leading actor Kevin Costner frankly surprised many.
But later, the producer of the Paramount + project explained. According to a company representative, the filming of the original series was too long.
Firstly, Costner was simply not enough for a spin-off. Secondly, as suggested by a number of insiders, the actor and the company may end the contract to participate in the original. This means that it needs to be completed as soon as possible.
Moreover, Koster plans to have his own large-scale project - the western Horizon, in which he will act as a director and main actor.