,
Sharks prey on sinking airliner passengers in Johannes Roberts' new movie
The director is a great master of shark horror.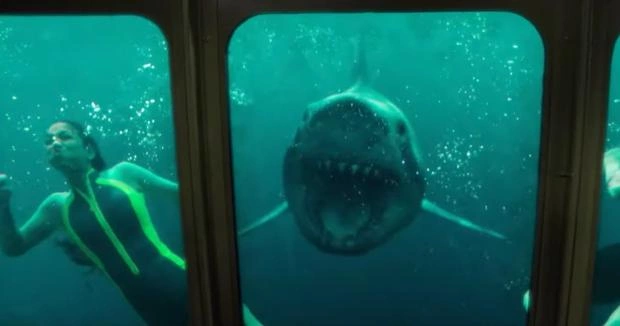 The director of the most heartbreaking and equally successful thrillers "47 Meters Down" and "47 Meters Down: Uncaged" Johannes Roberts conceived a new horror film with sharks in the title role.
According to insiders, the plot of the new project called "Red Triangle" takes place in Northern California, known not only for its magnificent beaches, but also the abundance of sharks, which took a special section of the ocean with a bloody reputation - the so-called Red Triangle.
And it so happened that a modern liner with a thousand passengers on board began to sink in this very spot.
When this film will go to the cinemas is not yet advertised. But even now the audience anticipates an unforgettable experience from the bloody confrontation between sharks and people in the open ocean.