,
Brad Pitt was first offered the lead role in The Matrix
But glorified the project of a completely different artist.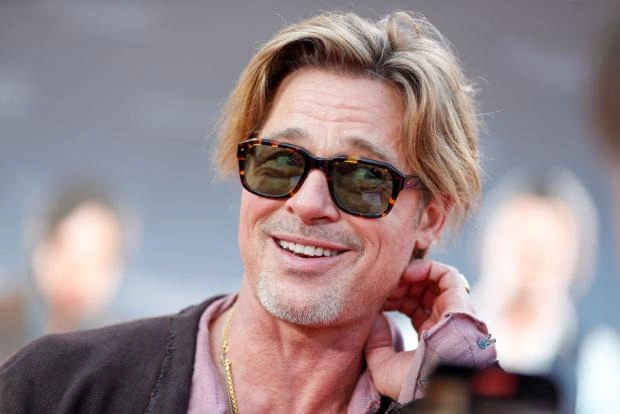 Today, a series of cult films "The Matrix" is simply unrealistic to imagine without Keanu Reeves in the title role.
But after all, he was by no means the first to come to the casting. At first, it was not at all in the plans of the producers.
The first role was offered to no less stellar Brad Pitt. And, without any there usual tests. And he took it and refused, and, even after the crazy success of the project, he never regretted it.
"I was persistently offered to play in the Matrix. But I thought and thought and decided that this was not my role. Just not mine. She needed someone else. And that's okay in movies. You refuse, they refuse you. If I began to list all the films in which I refused to participate, I would have to stay up for two nights, "pitt admitted.