,
'The Exorcist' creators confirm actress cast
The cast continues to grow.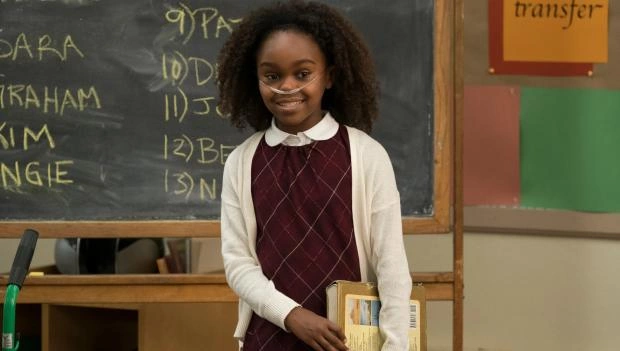 Back in 1973, the film "The Exorcist" collected a box office crazy for those years - almost $ 450 million. He was also nominated for ten Oscars at once.
It took half a century for someone to dare to repeat the success of that picture by filming something similar.
This is exactly how the director David Gordon Green sees The Exorcist, who calls his project a continuation of the original The Devil.
Recently, in a conversation with reporters, the director said that the lead actress, 17-year-old Lydia Jewett, remains so. The release date is also unchanged - October 13, 2023.
In addition, the director announced the participation of a new actress in his film - a very young Olivia Marcum, explaining that her character will become known a little later.