,
Andrew Garfield will play Frankenstein in Guillermo del Toro's new film
This character has appeared on the screens dozens of times.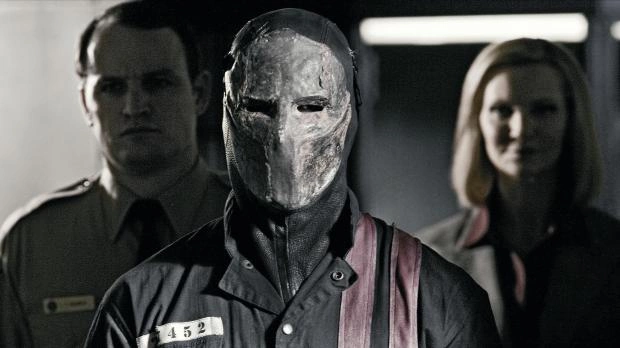 Oscar-winning director Guillermo del Toro has decided to take on a new project based on a very, very old story - "Frankenstein".
The original story of the novel by Mary Shelley about Dr. Victor Frankenstein, who assembled from fragments of dead bodies the likeness of a man who then turned into a real monster, has been filmed many times.
The last film version was released in 2015, starring James McAvoy and Daniel Radcliffe.
Meanwhile, del Toro has been nurturing his Frankenstein idea since 2014, but has only decided to take it on now.
But he already has two performers for the main roles. The doctor who created the monster will be played by Oscar Isaac. And Frankenstein himself, according to preliminary information, will be played by Andrew Garfield.