,
Sacha Baron Cohen to save marriage with toys in new rom-com
The action of the film will take viewers half a century back.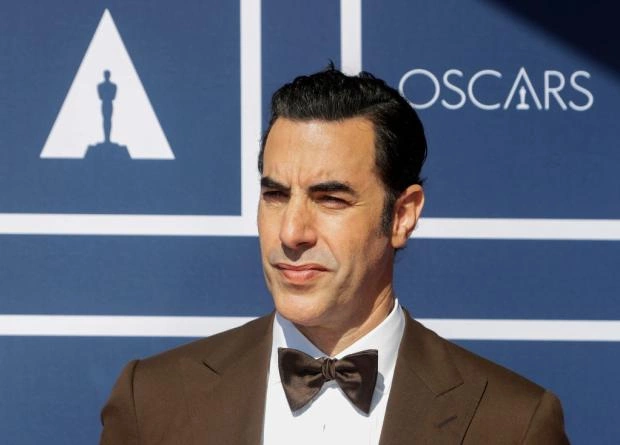 The director of "The Fighter" and "Amsterdam" David O. Russell conceived a new comedy - but without shooting and chases.
According to the script written by the director himself, the film will take place in America in the seventies of the last century.
The plot will revolve around spouses - sellers of toys, whose marriage has cracked. And while they are arguing and are about to get divorced, they almost missed their teenage daughter.
Just in the situation when everything almost fell apart, the toys miraculously save this family. It's not for nothing that Russell named his romantic comedy almost after the cartoon "Super Toys".
Sacha Baron Cohen and Keke Palmer, the star of No, will play the lead roles in the film.