,
The Chronicles of Riddick gets a fourth season with its own subtitle
Vin Diesel personally promised the release of the project.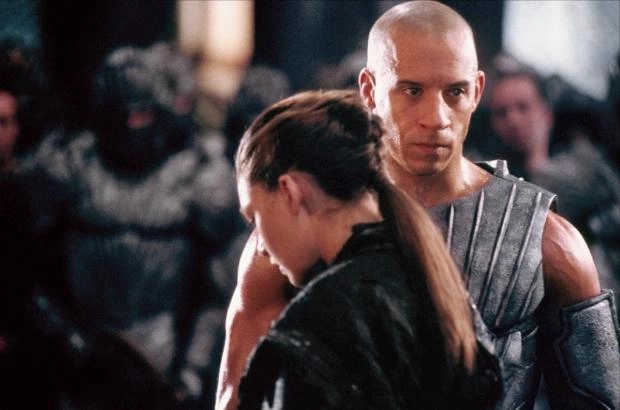 The fourth part of the movie universe "Chronicles of Riddick" with the original subtitle "Fury" will definitely see the audience.
Hollywood actor Vin Diesel and director David Twohy made such a loud and promising announcement.
The script and production, as in the previous three parts, will remain with Tui. The galactic criminal Riddick from the planet Fury, of course, will remain Diesel himself.
In the new part, he supposedly gets to his home planet, where the inhabitants hardly resist the enemy force.
It is not known when filming may begin, but insiders hint that viewers should not wait for the premiere in 2024-2025.
Both the actor and the director are now busy with other rather long-term projects. Therefore, the expectation of the audience can stretch for at least three or four years.