,
Legendary Spanish director Carlos Saura dies
He is considered one of the most outstanding directors in the history of the country's cinema.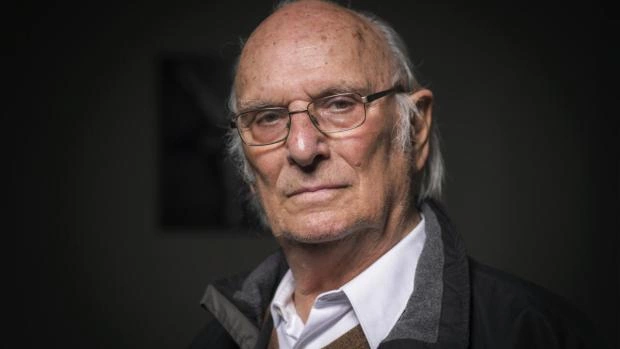 The legendary Spanish director Carlos Saura, who was considered one of the founding directors in the history of local cinema, has died at the age of ninety-two.
The golden collection of Spanish and world cinema will forever include such masterpieces as The Hunt, Eliza, My Life, Witch's Love and many other projects.
During his career, Saura has repeatedly received top awards at the Berlinale and the Cannes Film Festival.
It is curious that the director was supposed to receive the next highest film award in Spain, the Goya Award, on February 11.