,
The Flash trailer with Miller to be shown at the Super Bowl with Rihanna
Americans will turn a sporting event into a real show.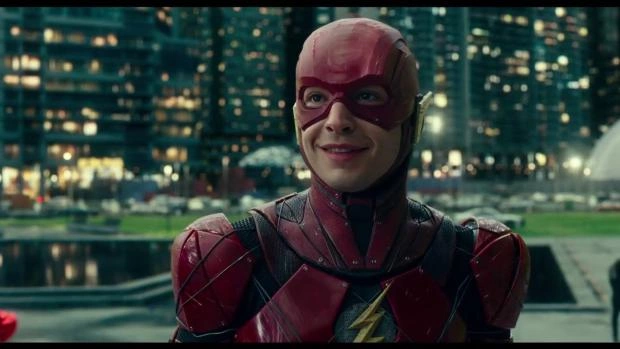 On February 12, Arizona will host the most important American football match, referred to as the Super Bowl.
In addition to the sports component, there will be something to see. Rihanna alone and her quarter hour performance during the break are worth something.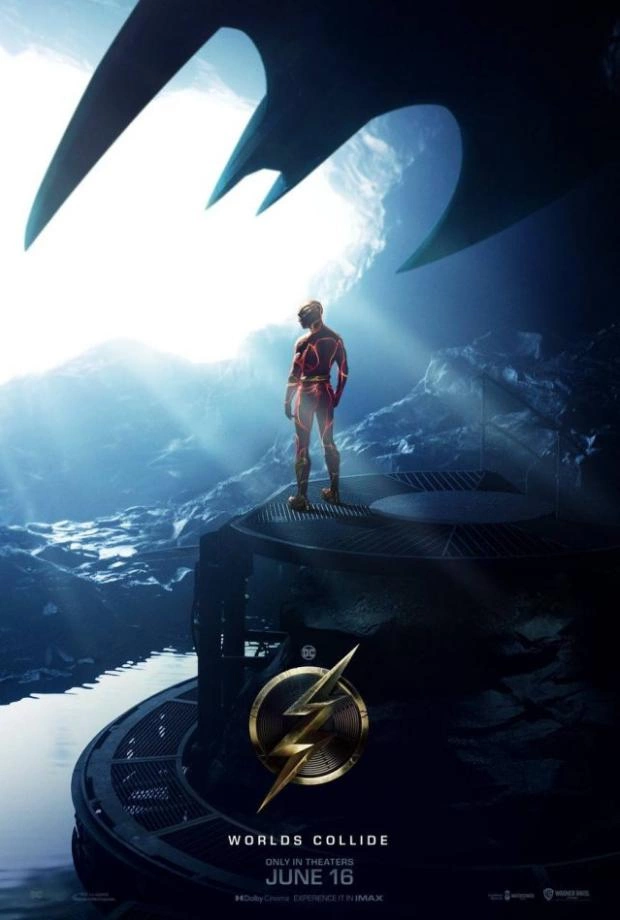 And Warner Bros., which has already presented the debut poster of the superhero film The Flash with Ezra Miller in the lead role, will show the trailer for the picture at the same Super Bowl.
This is not only a chic advertisement for the project itself, but also a real return to the big cinema of Miller himself, whose career almost collapsed after his recent criminal adventures and the verdict.