,
Patrick Stewart's Professor X could be resurrected in Deadpool 3
In one of the previous projects, the character died.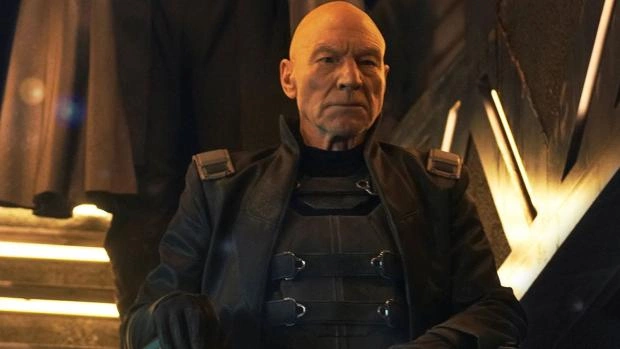 Charles Xavier or Professor X, played by actor Patrick Stewart, could unexpectedly reappear in one of Marvel's upcoming projects.
At least the 82-year-old artist himself, in an interview with reporters the other day, surprised: "They called me and said to be ready. No more news for now."
Previously, this character appeared in the projects "Doctor Strange: In the Multiverse of Madness", in the films X-Men, X-Men 2, X-Men: The Last Stand, X-Men: Origins.
In Logan, Professor X died, and the audience decided with great regret that they had already said goodbye to this hero.
According to experts, the most suitable option for the resurrection of Charles Xavier is the third Deadpool, in which the actions will unfold before the events that preceded Logan.
As director Shawn Levy previously said, filming will begin in May, and Ryan Reynolds and Hugh Jackman are known to return to their roles. The premiere is scheduled for November 8, 2024.