,
Disney+ releases trailer for season 3 of The Mandalorian
New episodes of the popular series can be seen in March.
The action of the third season of The Mandalorian will unfold on the planet Mandalore, where there is an ongoing confrontation between various factions. Dean Djarin's Pedro Pascal has already confirmed that fans will see an "epic battle" that will involve many previously unknown Mandalorians.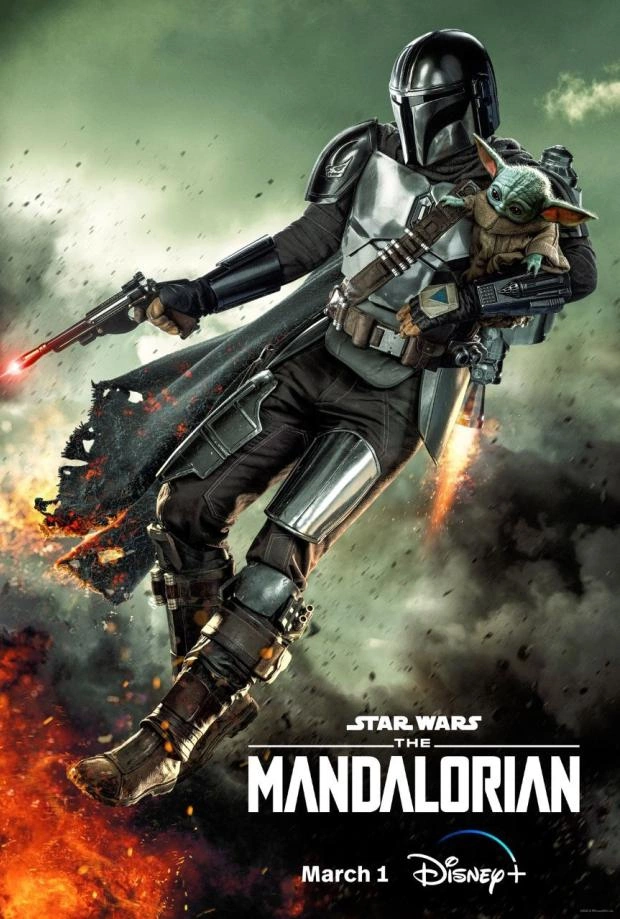 The actor also teased about the surprises surrounding the appearance of the characters, which he says can be compared to the return of Luke Skywalker in the second season. "I guess the best moments in the first and second seasons of The Mandalorian were the surprises. And you still have to see so many of them… There are still secrets that need to be kept for now," Pascal said.
The third season of the series will premiere on Disney+ on March 1st.