,
Idris Elba Wants Serial Killer in 'Luther' Trailer
Netflix will present a feature film in March after the British series of the same name was canceled in 2019.
Luther is a new (and perhaps last?) adventure for the astute London detective played by Idris Elba. This time, however, he has a big budget and two hours of screen time to deal with his deadly foes. Netflix has released the first trailer for the new movie and has finally revealed the details of the highly anticipated story.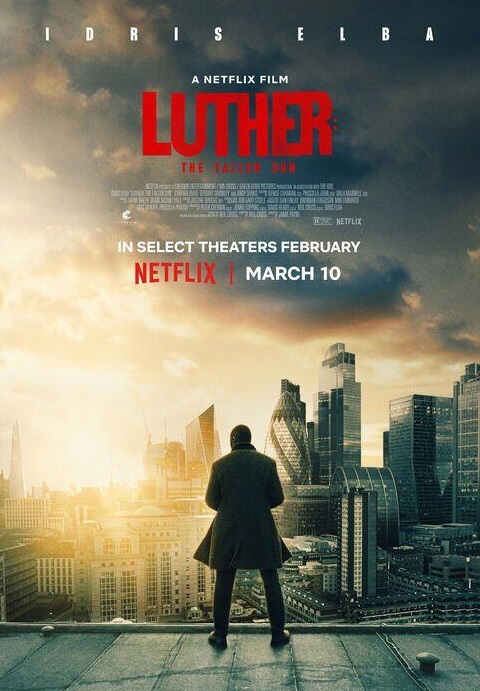 At the beginning of the video, we see Luther in prison before escaping, sending him in search of a new enemy - David Rowby, played by Andy Serkis ("The Lord of the Rings"). The film's official synopsis reads: "A serial killer terrorizes London while suspended Detective John Luther is behind bars. Unable to catch a cyberpsychopath taunting him, Luther decides to get out of prison to finish the job, whatever that means to him."
The trailer shows a cat-and-mouse game between Luther and his rival, and the police are looking for both men for various reasons. Luther is scheduled to premiere on Netflix on March 10th.