,
80-year-old Harrison Ford stars in 'Indiana Jones and the Wheel of Fortune'
The action-packed video was shown at the American Football Championship.
The fifth installment in the acclaimed Indiana Jones franchise follows a tireless archaeologist (Harrison Ford) and his goddaughter Helena (Phoebe Waller-Bridge).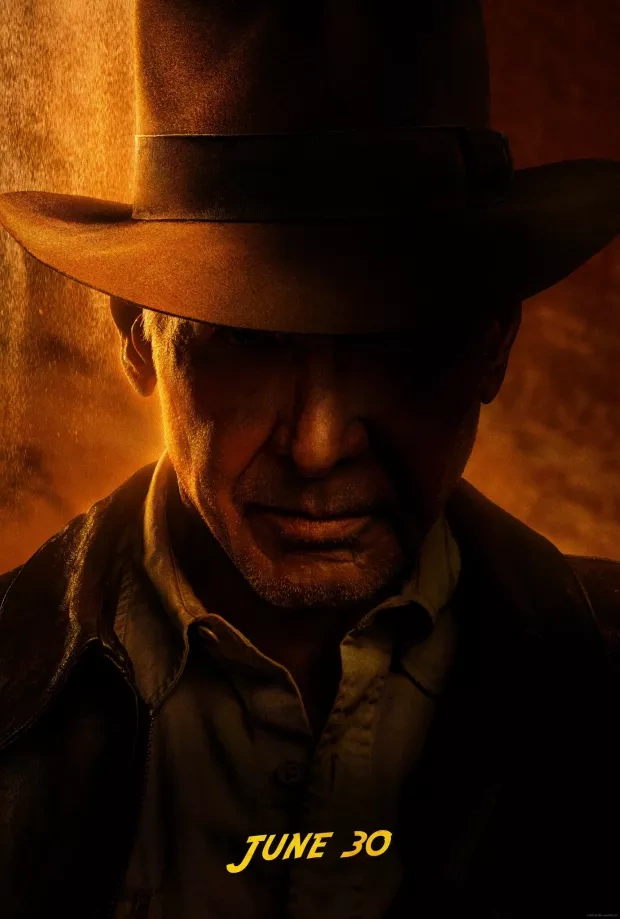 This time, a brave adventurer and his desperate assistant will face off against former Nazis who work for NASA, which is participating in the space race.
The film also stars Antonio Banderas, John Rhys-Davies (Raiders of the Lost Ark) and Mads Mikkelsen. Fifth film directed by James Mangold (Logan). It will hit the screens on June 30th.