,
Action "Crash" with Gerard Butler will receive a sequel
But the plot of the new film will be built around a different protagonist.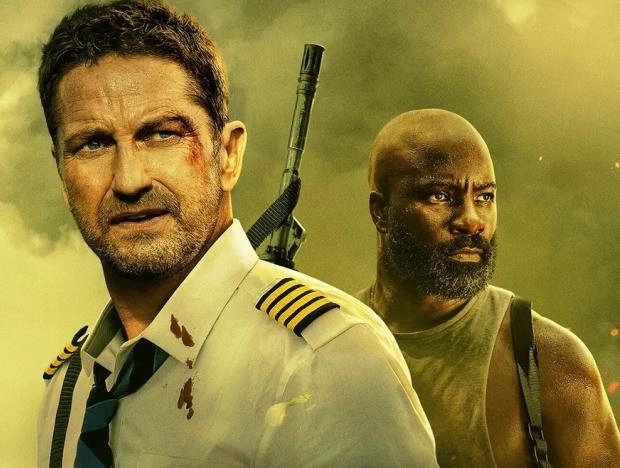 The Crash sequel is officially taking off, or rather, sailing. Mike Colter, who plays murder convict Louis Gaspard in Jean-Francois Richet's original film, will lead the cast of the new film, dubbed Ship.
Richet will not only direct it, but will also act as an executive producer. The plot of the sequel will follow Colter's character, who in "Crash" successfully avoids extradition to Toronto when Trailblazer Airlines flight number 119 crashes over the Philippines. Caught in a survival situation, Gaspard and Captain Brody Torrance (Butler) team up to rescue the passengers and crew from the hands of the pirates.
In "Ship", Gasper's line will be picked up at the moment when he disappears into the jungle of Jolo Island in the storyline of "Crash". At the same time, it remains unclear whether Gerard Butler will return to work on a new project.