,
Cate Blanchett is going to quit the movies
"I can't stop thinking about it!" the 53-year-old actress and favorite in this year's Oscar race admitted in an interview.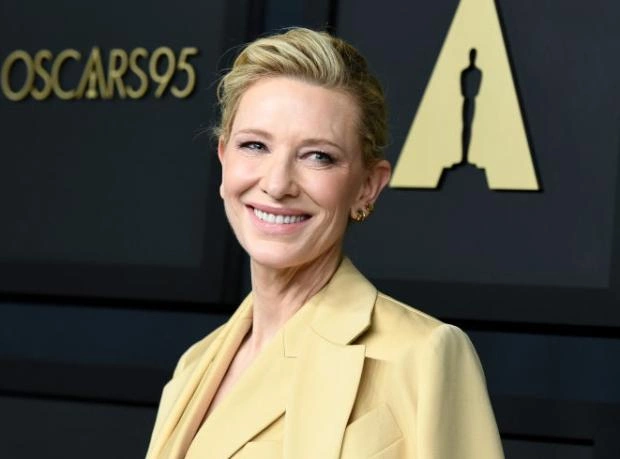 She is one of the most successful Australian and international stars, this year receiving another Oscar nomination for her starring role in the drama "Tar." And surprisingly, Cate Blanchett admitted in a conversation with Vanity Fair that she wants to leave the career that brought her fame and money..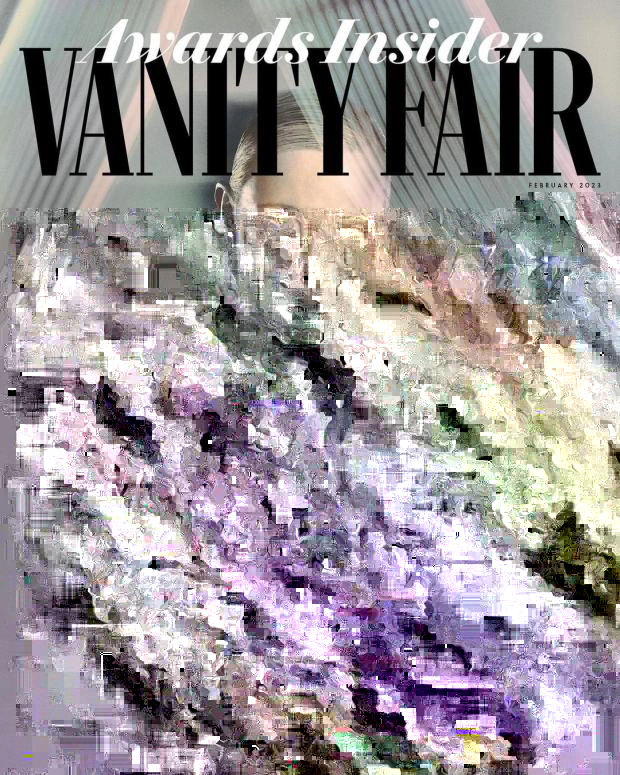 "It's not random, it's been going on for a while," she told me in an interview for the February issue of the magazine. The actress thinks about quitting movies almost "every day or week." "Isn't it a love connection?" she wondered. "You fall in love or you cool off, and you need temptation to come back to it.".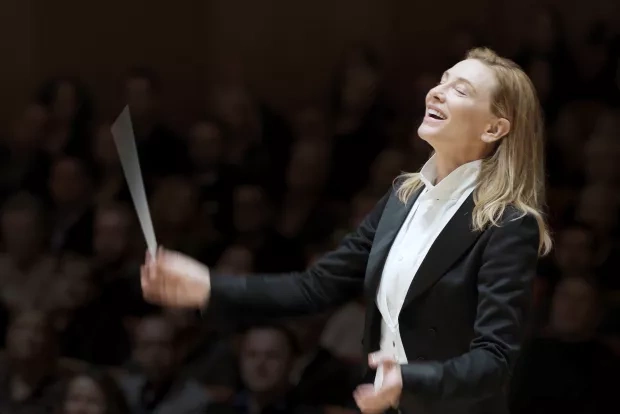 In the film "Tar" the two-time Oscar winner played a woman director who is going through a bad time, both in her career and personal life. According to Kate, the role required so much effort from her that after the end of filming she decided to give up several projects. It was time to "be quiet", the actress noted. What will be the thought of Blanchett's "resignation", time will tell again.