,
Lionsgate reveals length of John Wick 4
The new picture will be the longest in the entire franchise about the killer-avenger.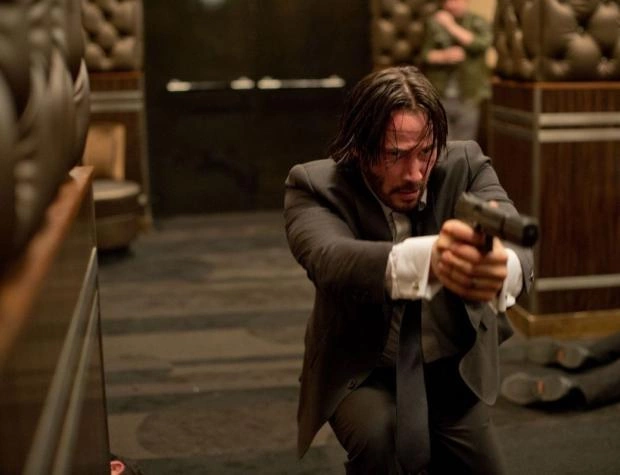 2 hours 49 minutes, that's how long the fourth part of "John Wick" with Keanu Reeves in the title role will go. This was announced by the studio Lionsgate, behind the production of the franchise.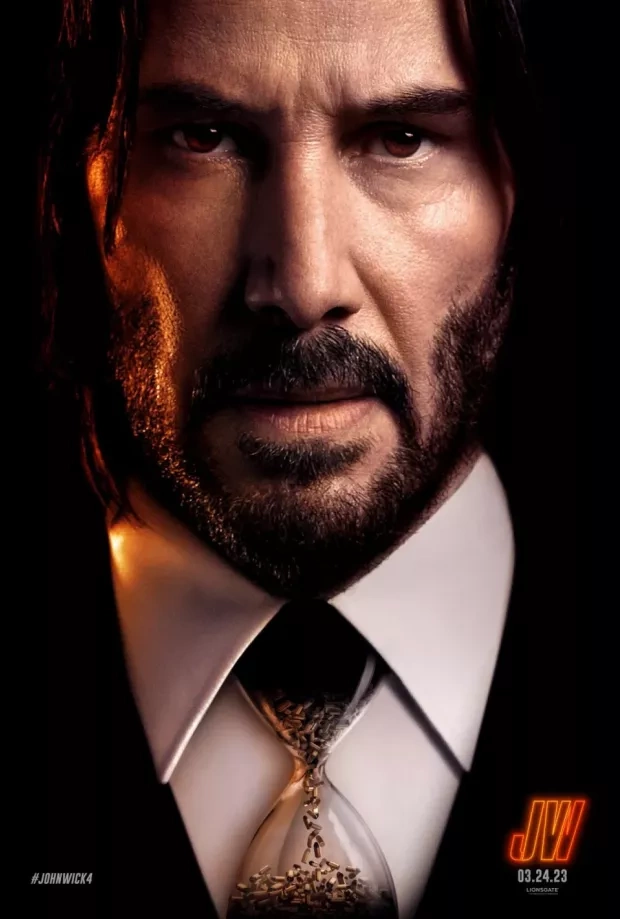 The lengthy running time of the new film confirms the studio's tradition of making each sequel bigger and better than previous ones. For example, the first picture, released in 2014, was 101 minutes long, and the third one was 131 minutes long. The most interesting thing is that the costs and time that increase with each new part eventually justify themselves. Thus, the 20 millionth John Wick grossed $86 million at the box office, and the 55 millionth third film has already earned $327 million.
The premiere of the action movie "John Wick 4" is scheduled for March 24, 2023.