,
Trailer for 'Love Again' starring Priyanka Chopra and Sam Heughan released
The film will be released in theaters in May this year.
Priyanka Chopra surprised fans on Valentine's Day. The day before, the actress shared on social networks the trailer and poster of her new picture, the romantic comedy Love Again. She was accompanied on the set by Sam Heughan and Celine Dion. After the sci-fi action movie The Matrix Resurrection (2021), this is the first film for Chopra where she takes part. And in the lead role.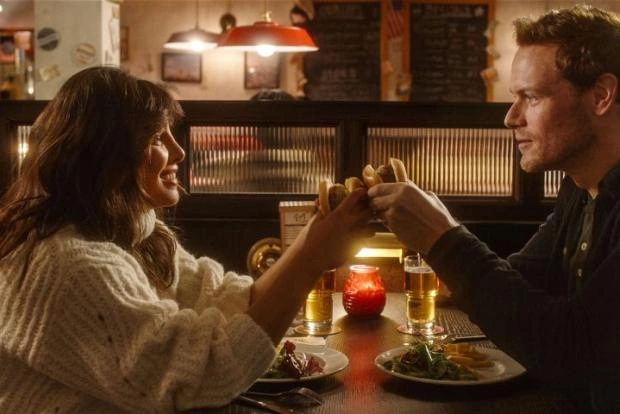 In a comment to the post, Priyanka called the new creation of director James S. Strause and the crew "an act of love." "We made this film during difficult times, mostly away from loved ones, but every day on set was unique, especially with the incomparable Celine Dion and my wonderful colleagues Sam Heughan, Russell Tovey and Sofia Barclay. I am happy to share with you our work "Love Again".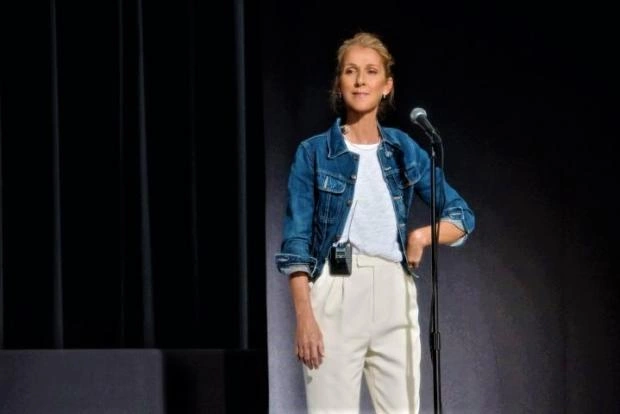 The plot of the picture is built around a grieving young woman named Mira (Chopra). By mistake, she begins to communicate with Rob when she sends text messages to the late fiancé's phone number. In one of the episodes of the film on the screen you can see the husband of the actress, musician Nick Jonas. "Love Again" will be released on wide screens on May 10, 2023.