,
A shot from the second Joker with Lady Gaga and Joaquin Phoenix is out
The sequel to the 2019 box office hit will be released next year.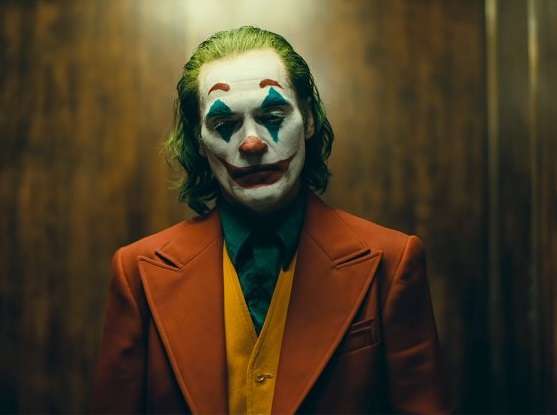 The creators of the movie Joker: Folie à Deux published another shot from the shooting. Justifying the name of the picture, the picture shows the performer of the Joker role Joaquin Phoenix with the remnants of clown makeup and Lady Gaga, playing his friend Harley Quinn, in a moment of great confusion.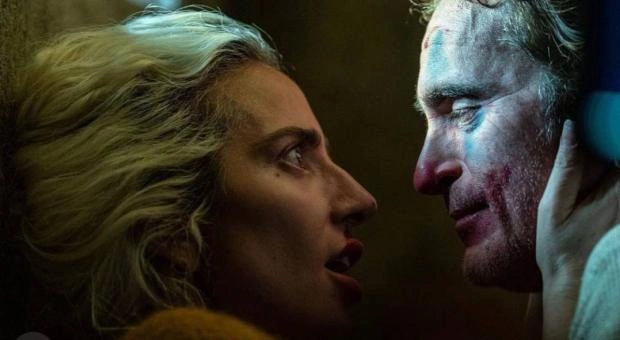 Since the singer's announcement in August about her involvement in the project, her fans have been eagerly waiting to see "at least one glimpse" of their favorite in a controversial role. And now, second "Joker" director Todd Phillips responded to the request on Valentine's Day by posting a photo on Twitter. "Happy Valentine's Day!" the director captioned the message.
The plot of The Joker: Folie à Deux will continue to tell the story of the terror regime in New York City that the main character set up at the end of the first part. Filming is now taking place in both New York and Los Angeles. The picture will be released on October 4, 2024.