,
Warner Bros. began developing the film "Harry Potter and the Cursed Child"
The film studio's producers hope to develop it into a full-fledged franchise.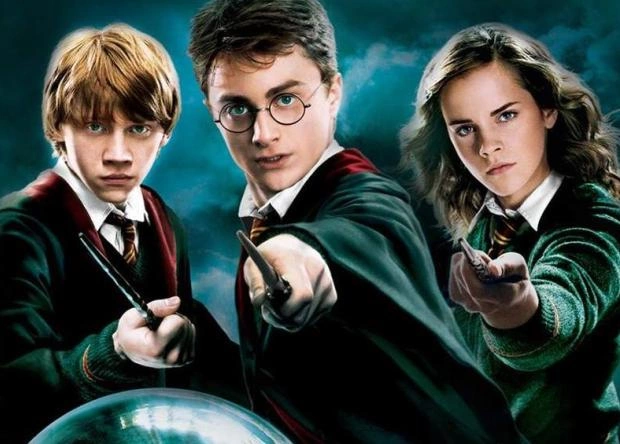 Ten films based on J.K. Rowling's novels about a wizard boy and his friends Warner Bros. earned a total of nearly $8 billion. And he wants to earn even more, according to the British tabloid The Sun. Of Rowling's works about Potter, only the small play "Harry Potter and the Cursed Child", which was staged in one of the theaters in London's West End in 2016, remained uncovered.
Now producers Warner Bros. they want to turn it into a full-fledged film franchise with a favorable development of events. "The studio is currently looking into ways to bring The Cursed Child to the big screen," a source close to the producer said. "It (the play) has been on their radar ever since it became popular in the West End. It took a backseat for a while because there was a lot of work with the Fantastic Beasts franchise. Now it has been temporarily put an end to due to insufficient fees, so the development of the "Cursed Child" is in full swing," the source said.
It also turned out that the producers of Warner Bros. "sleep and see" to return to the set of the Harry Potter actor in ten films, actor Daniel Radcliffe. "Everyone who works with Harry's world wants Daniel back, but first they need to work out an ironclad plan for the number of films, review the script and budgets," the source added.