,
Tom Holland to star in new Spider-Man film
According to the head of Marvel Kevin Feige, there is a huge potential in the superhero and it needs to be used.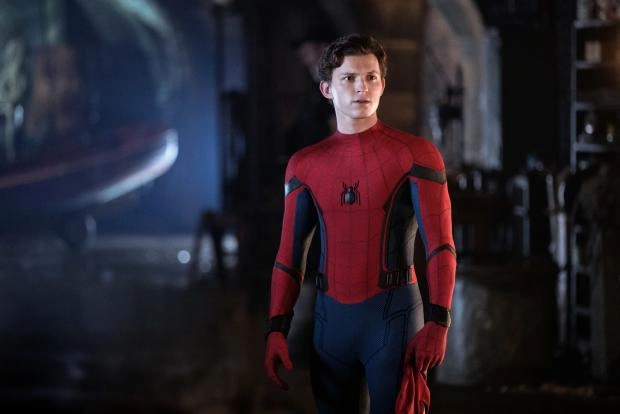 Tom Holland will return to the big screen as Spider-Man in a new Marvel Studios movie. This was confirmed in an interview with EW by its director Kevin Feige. According to him, the studio has a lot of ideas about where the development of the superhero story should go, so the writers have already set to work.
To date, Tom Holland has played Peter Parker/Spider-Man in six Marvel films. He appeared on screen in three solo films: Spider-Man: Homecoming (2017), Spider-Man: Far From Home (2019) and Spider-Man: No Way Home (2021). The actor also appeared as a superhero in several related films. These are Captain America: Civil War (2016), Avengers: Infinity War (2018), Avengers: Endgame (2019).
In 2021, Spider-Man film producer Amy Pascal told Fandango that Sony Pictures, which owns the rights to Spider-Man, said it would continue to work with Holland and Marvel, and viewers can look forward to a new trilogy.