,
My Big Big Greek Wedding 3 is coming to theaters this fall
Fans of the movie series have long been waiting for the continuation of the story about the noisy and cheerful Portokalos family.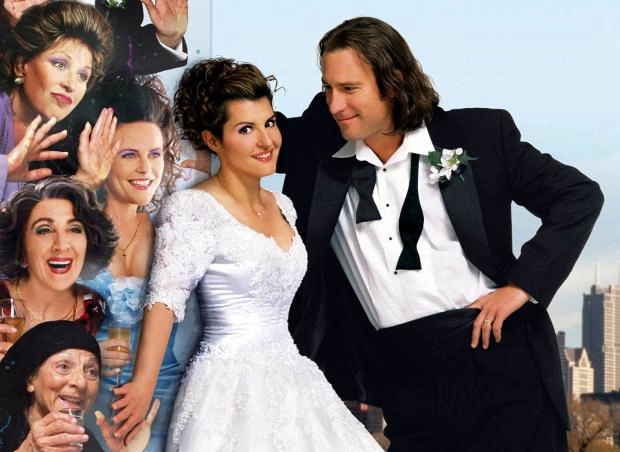 Focus Features has announced the release date for the third installment of the My Big Fat Greek Wedding franchise. It will hit theaters on September 8, 2023.
The new film was staged according to her own script by Nia Vardalos. She will also play the lead role, as she did in the previous two films. John Corbett, Louis Mandylor, Elena Campouris, Andrea Martin, Joey Faton and others will also return to the screen.
The first film, My Big Fat Greek Wedding, was released in 2002 and became an international phenomenon, grossing $368 million at the box office. In 2016, the audience saw the second part, which in the end received only $89 million. But even this, for a picture with a budget of $ 18 million, was enough to push the producers of Focus Features to create a trilogy.