,
The Outer Banks has been renewed for a fourth season
Viewers will be able to get acquainted with the episodes of the third season this month.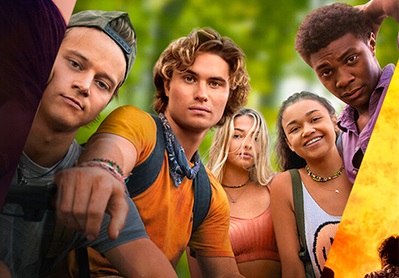 Netflix has given out an early bonus to Outer Banks fans. The series about a group of treasure hunt friends known as the Pogues has been renewed for a fourth season. The news was announced shortly before the release of the third season of the project on the streaming service on February 23rd.
Starring Chase Stokes, Madeline Cline, Madison Bailey, Jonathan Daviss, Rudy Pankow, Austin North and Drew Starkey will return for the fourth season. As well as creators and executive producers Jonas Pate and Shannon Burke.
"The Poogs are enjoying the adventure of a lifetime, and now we can plan new twists and develop new lines as the exciting journey continues in Season 4 of Outer Banks. Thanks to Netflix, our cast and amazing fans who made this happen," they said in a special press release.