,
Ryan Reynolds and Shawn Levy to direct musical comedy 'Boy Band'
The actor and director previously collaborated on The Adam Project and The Protagonist.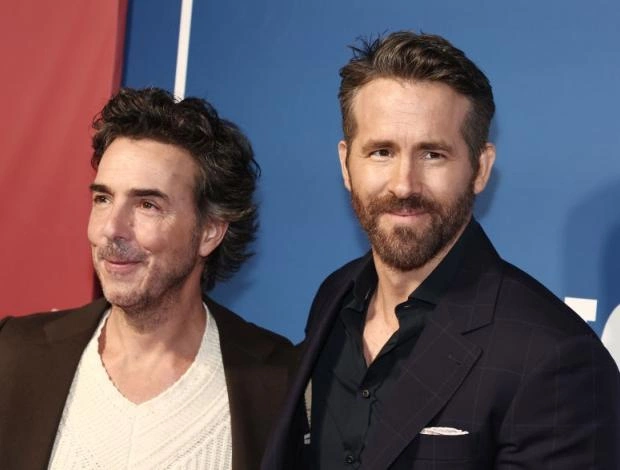 Ryan Reynolds and Shawn Levy decided to continue their fruitful collaboration. They are currently working on Deadpool 3, but are already planning to dive into a different genre, namely musical comedy. And they even came up with a name for the new project - "Boy Band". They were interested in Paramount Pictures. Reynolds will reportedly star as well as write and executive produce alongside Levy, who will also handle the production.
Plot details are being kept under wraps for now. But, as it becomes clear from the title, the film will focus on the reunion of the creative team of men who, in their youth, tore girls' hearts apart with their music and dances. It is not yet clear who Reynolds will play, but probably one of the members of the team, and it is possible that the frontman.
Last year, Ryan took part in the musical comedy "In the Spirit of Christmas" with Will Ferrell and showed off a previously unknown side of his talent - the ability to sing and dance. And although the actor told reporters that this happened to him for the first and last time, he admitted that he liked the feeling of being on the dance floor, despite the many hours of choreographic rehearsals that preceded this. The effort was not in vain - critics praised "In the Spirit of Christmas" and especially the stage interaction between Reynolds and Ferrell.