,
"The third Sherlock Holmes depends on Robert Downey Jr."
In an interview with Collider, the 54-year-old director revealed the details of the work on the continuation of the story of the famous detective.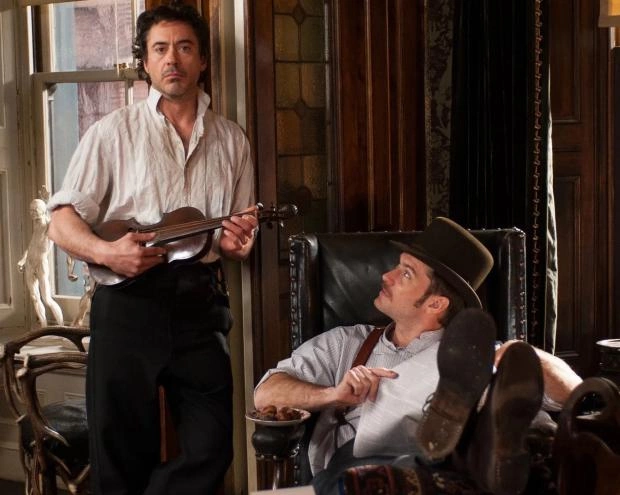 Guy Ritchie is known for his unique directing style and approach in every film. One of the projects, known as the Sherlock Holmes films, with Robert Downey Jr. in the title role, he positioned as a new version of the story of the legendary detective, invented by Arthur Conan Doyle. There are two film adaptations in 2009 and 2011. were successful, raising more than a billion dollars. They also starred Jude Law (Dr. Watson) and Rachel McAdams (Irene Adler).
With such a payback, filming a third film in the franchise was only a matter of time. And in an interview with Collider, Ritchie personally commented on the persistent rumors about the impending launch of the project. "Honestly, I left it to Robert (Downey Jr.). Because Robert wanted to be in charge. The ball is on his side now because he is in charge of the script, he is in charge of the whole project. I am on the sidelines until the time comes for me to intervene."
Formerly Downey Jr. stated that the third film about Sherlock Holmes will be organized by his production company "Team Downey", which he owns with his wife Susan.