,
The series "Yellowstone" will continue with a new project
Amid talk of Kevin Costner's potential exit as John Dutton, franchise creator Taylor Sheridan is working on expanding the franchise.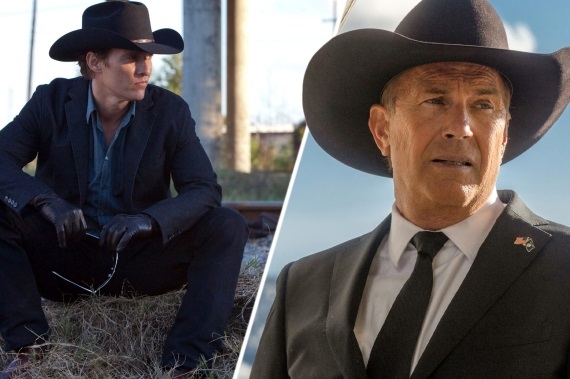 Paramount Global, Paramount Network and Taylor Sheridan plan to complete Yellowstone in its current form. With the retention of Kevin Costner as the leading man, the head of the Dutton family, whose ranch, which borders the eponymous national park, Indian reservation and urban settlement, constantly has to be protected from intruders and legislative acts aimed at destroying its integrity.
However, the producers are now considering how to continue the successful project with a new series. And the main role in it should be played by Matthew McConaughey, with whom negotiations are currently underway. At the same time, it remains unclear whether the actors from Yellowstone will take part in the new TV show. The creators assure that some of them will definitely accompany the Oscar winner on the site.
"We have nothing to report yet. Kevin Costner is a big part of Yellowstone and hopefully that doesn't change. Thanks to the genius Taylor Sheridan, we are always working on expanding the franchise about this amazing world he created. Matthew McConaughey is a phenomenal talent with whom we would love to collaborate," said a spokesman for the Paramount Network.