,
The trailer for the horror "The Exorcist of the Pope" with Russell Crowe
The film is slated to open in theaters in April.
Russell Crowe is a Catholic priest who exorcises demons possessing children in the trailer for the new horror thriller The Exorcist of the Pope. It was released by Sony Pictures Entertainment.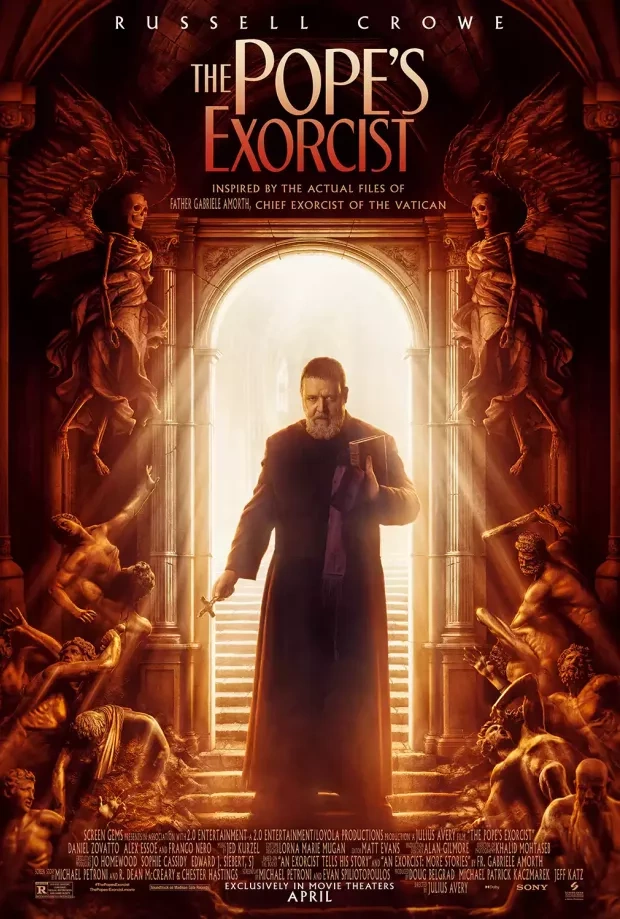 The plot of the picture is based on real events that took place in the life of the official exorcist of the Roman Catholic Church, Father Gabriel Amort. By order of the Pope, he performed the rites of exile, but eventually uncovered a vast conspiracy in which the Vatican itself was involved. All this will be reflected in the film.
The Exorcist of the Pope will hit theaters on April 5th.