,
CBS made a TV series "True Lies" based on the film by James Cameron
The first episode will be available on digital platforms in early March.
Almost thirty years after the release of the action comedy True Lies (1994) with Jamie Lee Curtis and Arnold Schwarzenegger, CBS was puzzled by filming a television series based on it. Directed by Anthony Hemingway from a script by Matt Nicks. Filmmaker James Cameron will executive produce the TV show.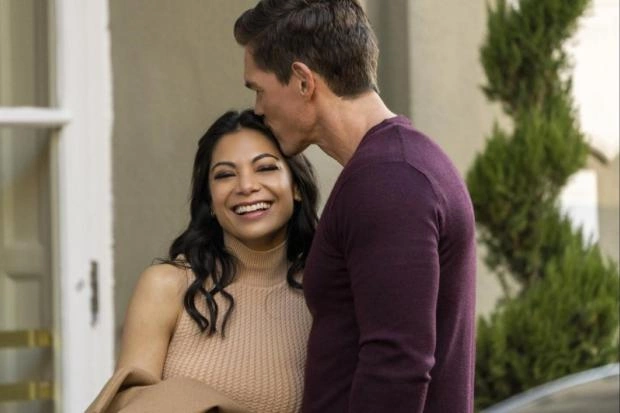 The plot will practically repeat the film and will follow the married couple - Harry and Helena Tasker. The husband at first glance leads a boring life as a computer salesman, but this is only an appearance. In fact, he is a spy. When his wife discovers his secret career, they decide to work together to rekindle the cool relationship. The main difference between the TV project and the feature film will be more attention to the marriage of Harry and Helen and their interaction.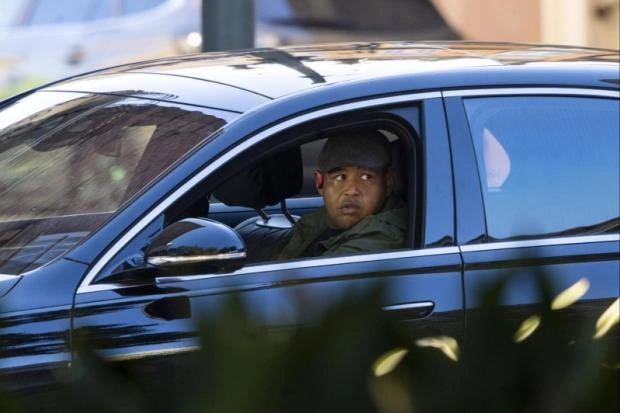 Steve Howey (Shameless) will play Harry, while Ginger Gonzaga (She-Hulk Lawyer) will play Helen. Omar Benson Miller, Annabella Didion, Beverly D'Angelo, Mike O'Gorman and others will also take part in the project. Viewers will be able to get acquainted with the television True Lies on March 1st on CBS and Paramount +.