,
Actress Courteney Cox Receives a Star on the Hollywood Walk of Fame
Jennifer Aniston and Lisa Kudrow came to support a friend and colleague.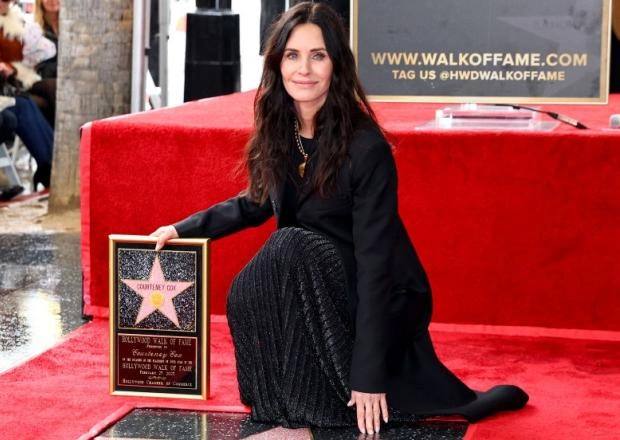 Courteney Cox celebrated a big career milestone with the support of Jennifer Aniston and Lisa Kudrow. All of them starred in the super-popular NBC sitcom Friends for ten years. And the 58-year-old actress, who embodied the image of clever Monica on the screen, finally received a star on the Hollywood Boulevard Walk of Fame in Los Angeles. At the ceremony, Aniston remembered what Cox attracted her to in the first place.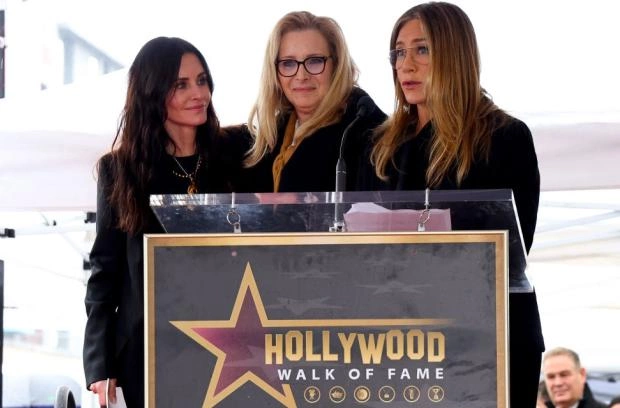 "Being friends with Kourtney is like being family with her," Jennifer admitted, calling Cox a "good person" and an "extraordinary friend." "From the very beginning, when we met, she was open, warm, loving, interested in everything that concerns you." Kudrow, for her part, praised Kourtney for her ability to create and maintain favorable relationships within the ensemble cast that developed on the set of Friends. At the same time, other performers of the roles - Matt LeBlanc, Matthew Perry and David Schwimmer - were not observed on Hollywood Boulevard at that time.