,
The Weeknd to star alongside Jenna Ortega in new film
For the 33-year-old native of Canada, the upcoming picture will be a film debut.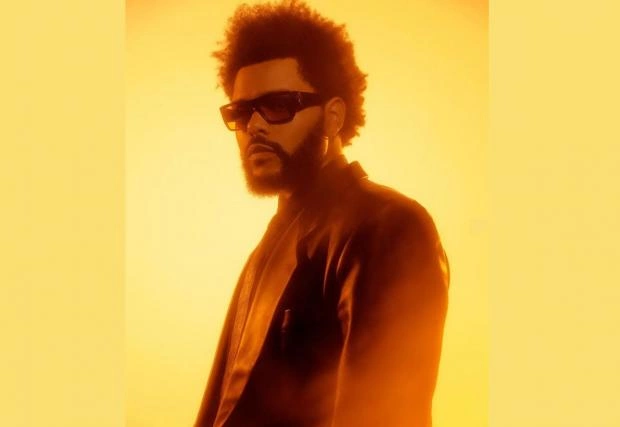 Abel Makkonen Tesfaye, aka The Weeknd, will star alongside Wednesday star Jenna Ortega in the as-yet-untitled film. Barry Keoghan, best known for the drama Banshee of Inisherina (2022), will also appear on the set. The film will be directed by Trey Edward Schultz from a script written by The Weeknd and Reza Fahim.
As it turned out, the singer has been working on the film for several months. Ortega and Keoghan signed on as soon as they read the script and were "blotted out" by it. In addition to performing on stage and recording albums in the studio, The Weeknd has little experience in television. He recently starred in the TV series Idol with Lily-Rose Depp, which has not yet been released.