,
Jason Sudeikis returns to the game in Ted Lasso season 3 trailer
It will be possible to see new episodes in mid-March.
Heroes return to the football field to win. Apple TV+ has released a full-length trailer for the third season of Ted Lasso. In 2021, he received seven Emmy awards, including Outstanding Comedy Series. The main role of a coach who is poorly versed in football, but has great ambitions, is played by Jason Sudeikis.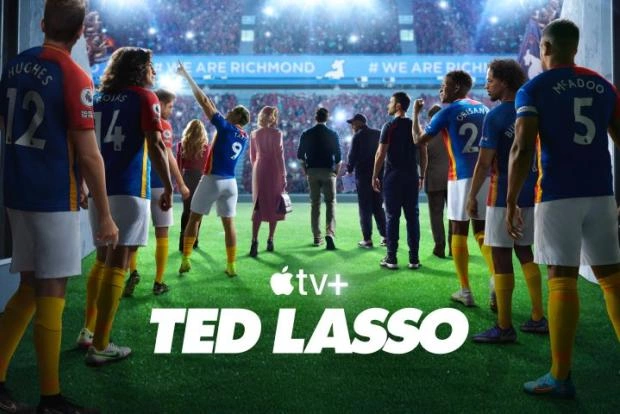 Set to the famous Rolling Stones song "You Can't Always Get What You Want", the video shows what happens at the AFC Richmond football club when its players meet old friends and learn to believe in themselves. In the 12-episode third season of Ted Lasso, the newly hyped AFC Richmond club is ridiculed. After all, according to forecasts, he only has the last place in the Premier League, and Nate (Nick Mohammed), who is called the "wonder child", went to work for Rupert (Anthony Head) at West Ham United, "the synopsis says.
It has not been directly reported yet, but according to some reports, the third season may be the last for Ted Lasso. The authors have previously stated this. The new episodes will arrive on Apple TV+ on March 15th.